You can contact us for any information about our Boni Mores products (organic extra virgin olive oil and Carignano wine) and how to purchase.
It is also possible to organize guided tours of the olive groves and the oil mill, upon contact by e-mail or telephone.
We are located 50 km from Cagliari, in the splendid setting of Sulcis, exactly in Villaperuccio, province of Carbonia-Iglesias (CI).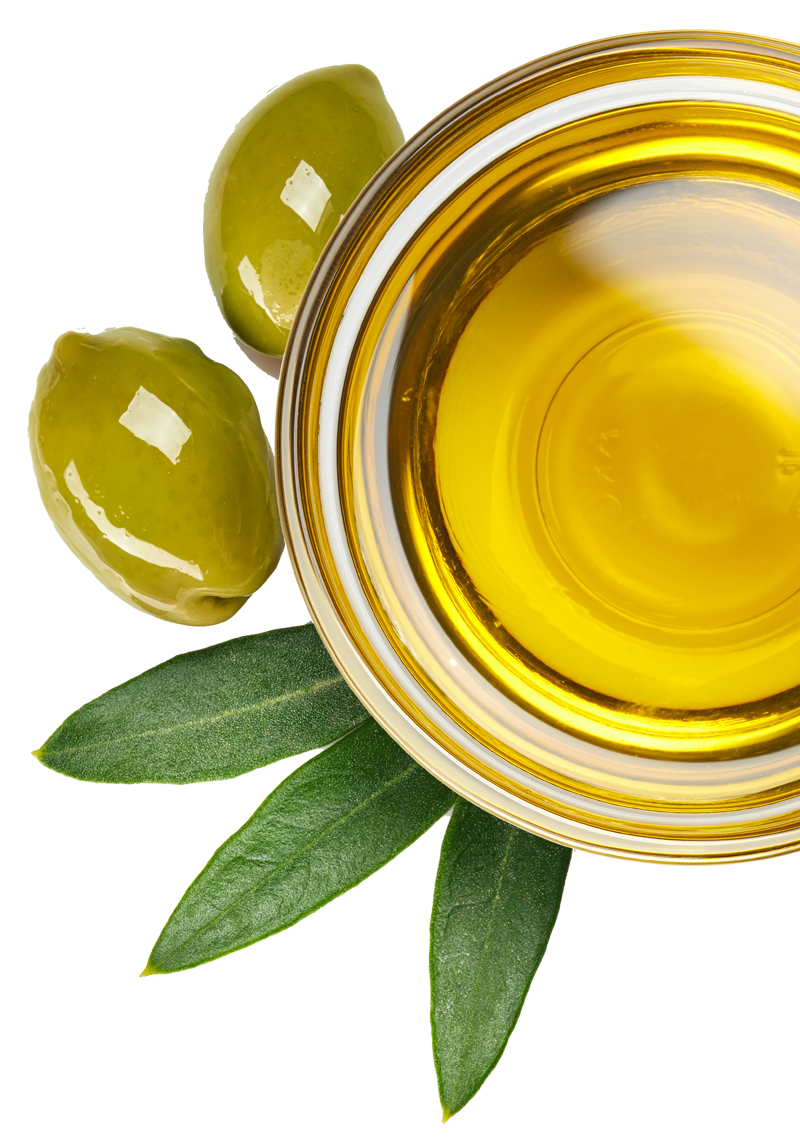 Address
S.P. 79 – 09010 Villaperuccio (CI)