organic extra virgin olive oil
OIL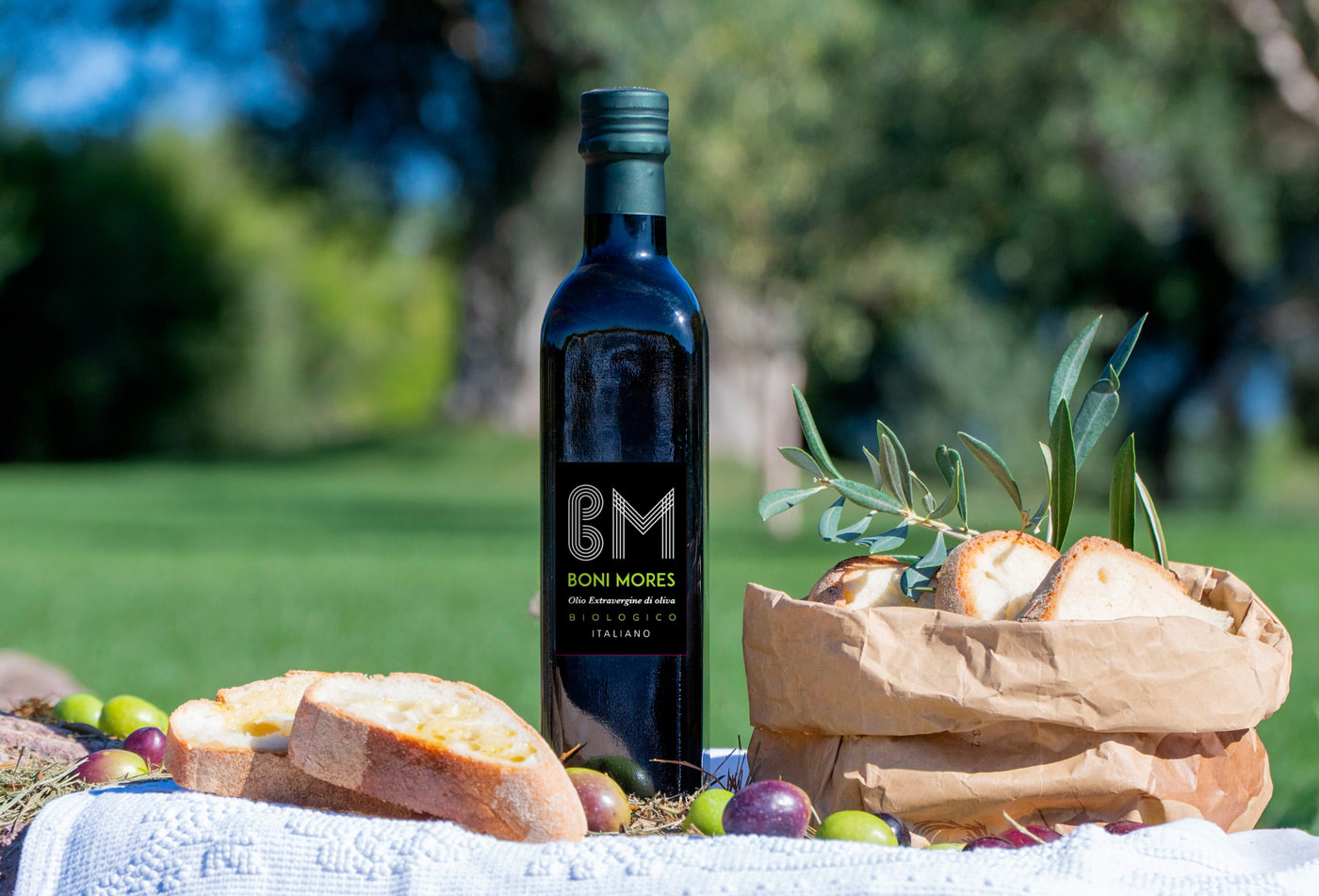 Oil Boni Mores
Boni Mores organic extra virgin olive oil is obtained from the processing of hand-picked olives, cold pressed in a continuous cycle and stored in stainless steel.
Green color and round aroma, it has a delicately fruity flavor, good intensity and persistence, with a slightly bitter and spicy aftertaste.
Harvesting from the plant and processing within 24 hours allows us to preserve the active ingredients of the fruit and the hints of the field, obtaining a product with free acidity of up to 0.8 g. per 100 grams of oil.
In our 36 hectares of olive groves we grow four different qualities of olive:
Bosana, the most cultivated variety in Sardinia, with excellent characteristics and rich in polyphenols;
Semidana, very rustic variety, fruity, slightly bitter and spicy flavor;
Tonda di Cagliari, excellent olives with a high pulp-stone ratio;
Paschixedda, a typically oil variety, so called due to the late ripening period (Paschixedda means "Little Easter", or Christmas).
All qualities are stored individually in different stainless steel tanks. This allows a choice between a "pure" oil or a blend with a unique flavor.
Boni Mores EVO oil is available in three formats: 0.25cl, 0.50cl and 0.50cl elite. For more information on Boni Mores organic extra virgin olive oil, go to the contacts.
Good practices are those that we put "in place" every day, at every stage of production. Four simple but fundamental steps to ensure that every drop of our organic oil respects the high quality standards that Boni Mores promises to those who choose it.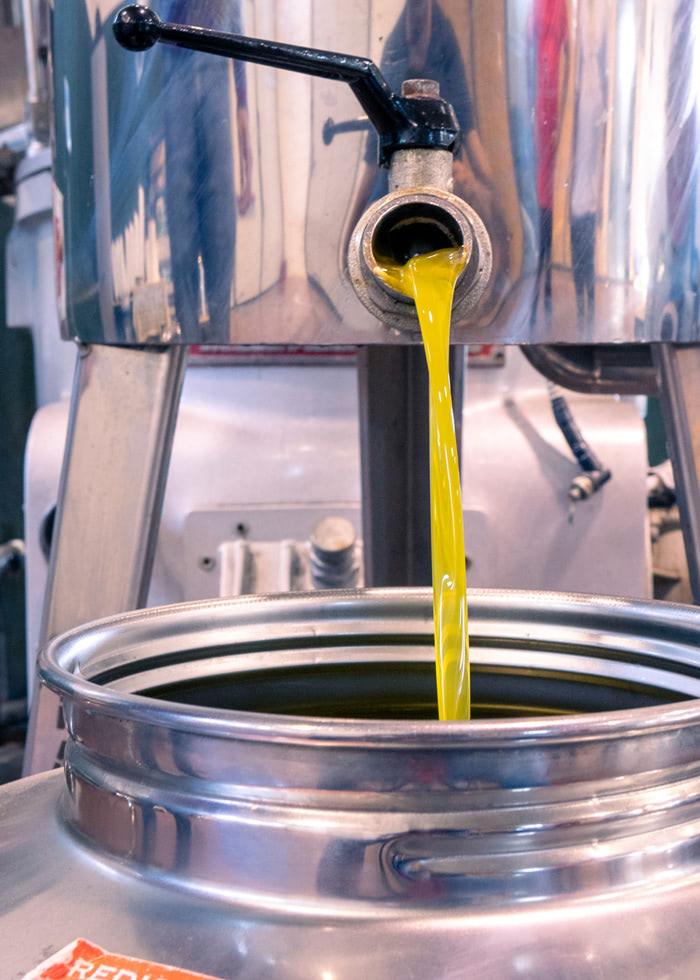 The olives are harvested by hand and with specific machinery that protects the larger plants, exclusively from the tree and never from the ground, thus avoiding the collection of a product already in maceration that would ruin the oil lot. The harvest period is from October to mid-January.
Now the malaxing phase begins, always between 23 and 25 degrees and constant speed; cold extraction, although producing a smaller amount of oil, safeguards the polyphenols and active ingredients of the olive, leaving the scent of the field and the concentration of fruit intact.
The olives, within 24 hours of harvesting, are washed and brought to weight, to then be inserted in the pressing process, where they are crushed to obtain a paste that contains peel, pulp and pits.
The production process is finished, the organic oil produced is stored in a stainless steel tank placed inside a temperature-controlled room. Thanks to the use of nitrogen, the oxygen inside the tanks is burned, blocking the oxidation process of the product which is always fresh, as if it had just been harvested. Bottling, just to preserve all the components of the oil, takes place only on order.
Montessu Company Products
Monocultivar of Bosana.
Fruity oil of medium intensity, it has herbaceous hints with nuances ranging from artichoke to thistle.
Intense yellow color with greenish reflections, slightly bitter aftertaste and spicy finish in the mouth.
On the palate it recalls green tomato and celery.
Excellent raw, it goes well with grilled meats and vegetables, it enhances the taste of soups.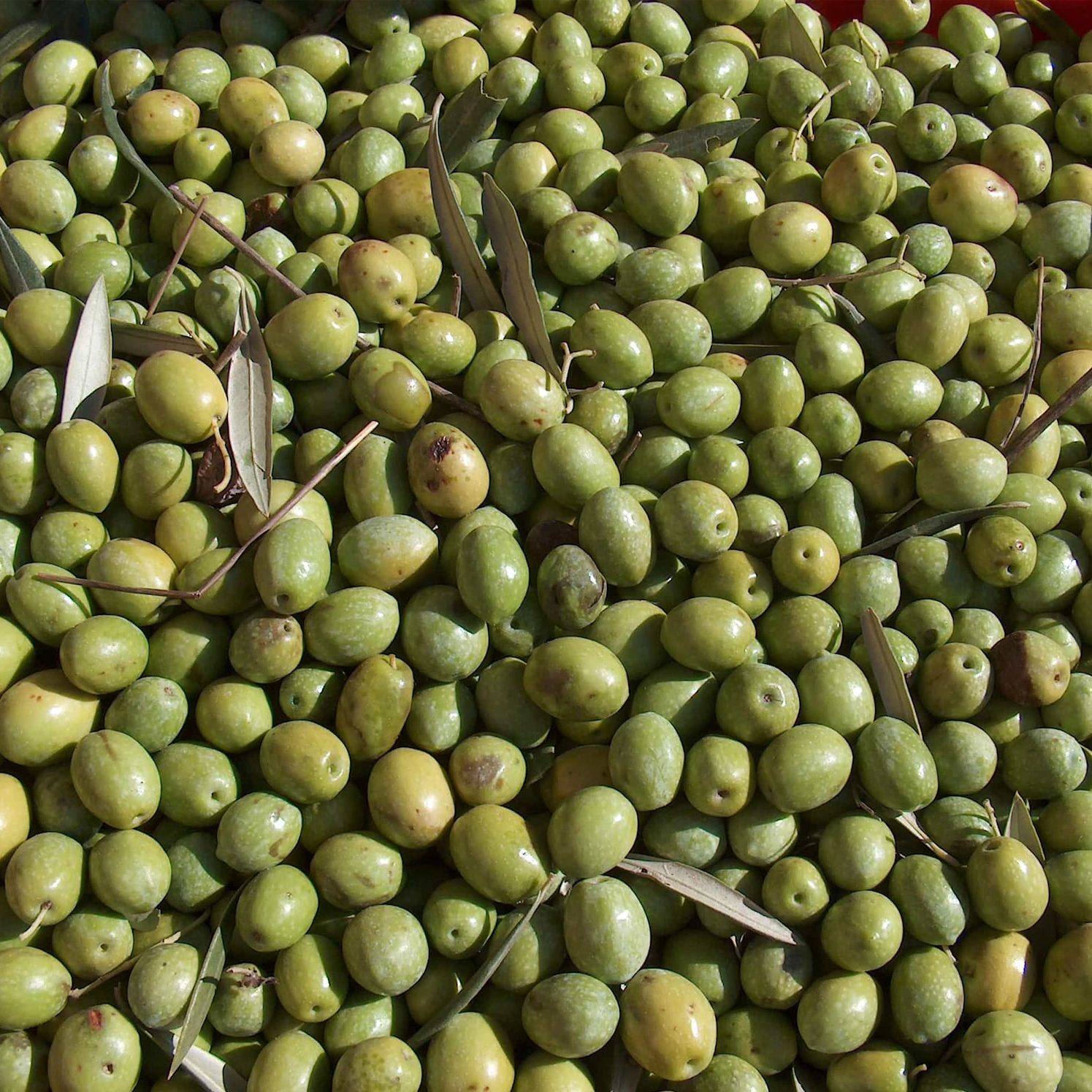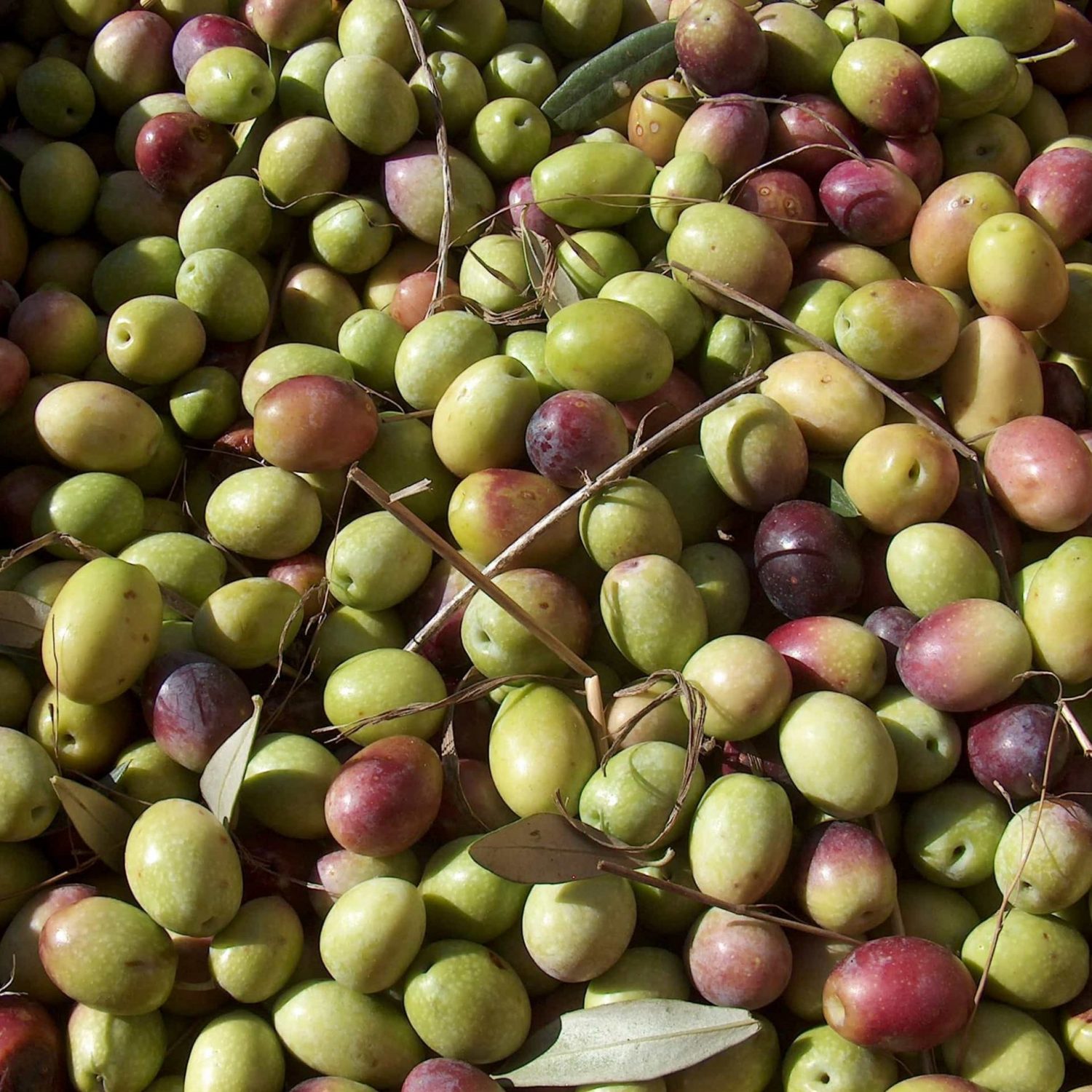 Monocultivar of Semidana
Medium/light fruity oil that brings back the sensations deriving from olives at the right degree of ripeness.
On the nose, markedly vegetal scents coexist together with those that bring back slightly perceived ripe fruit. Well balanced bitter and spicy tones in the mouth accompanied by an intense and very pleasant note of fresh almond.
Monocultivar of Paschixedda.
An oil with a basically intense fruitiness with notes of green olives with marked herbaceous and field herbs scents.
The taste shows clear sensations of wild thistle and chicory accompanied by an intense and persistent bitter note while the spicy is perceived less intensely. In the background there are also slight floral and green tomato notes. Well balanced oil in its components with good overall harmony.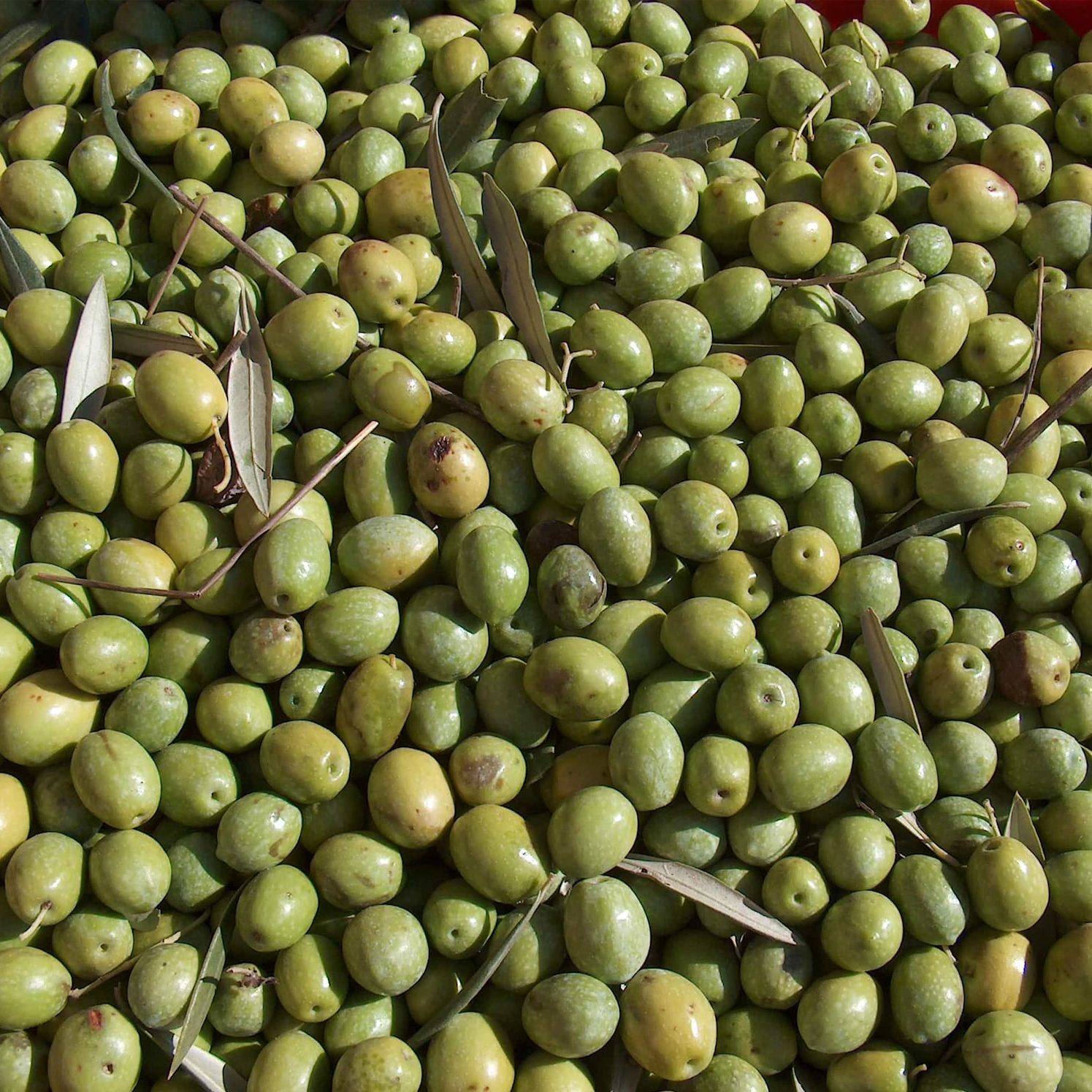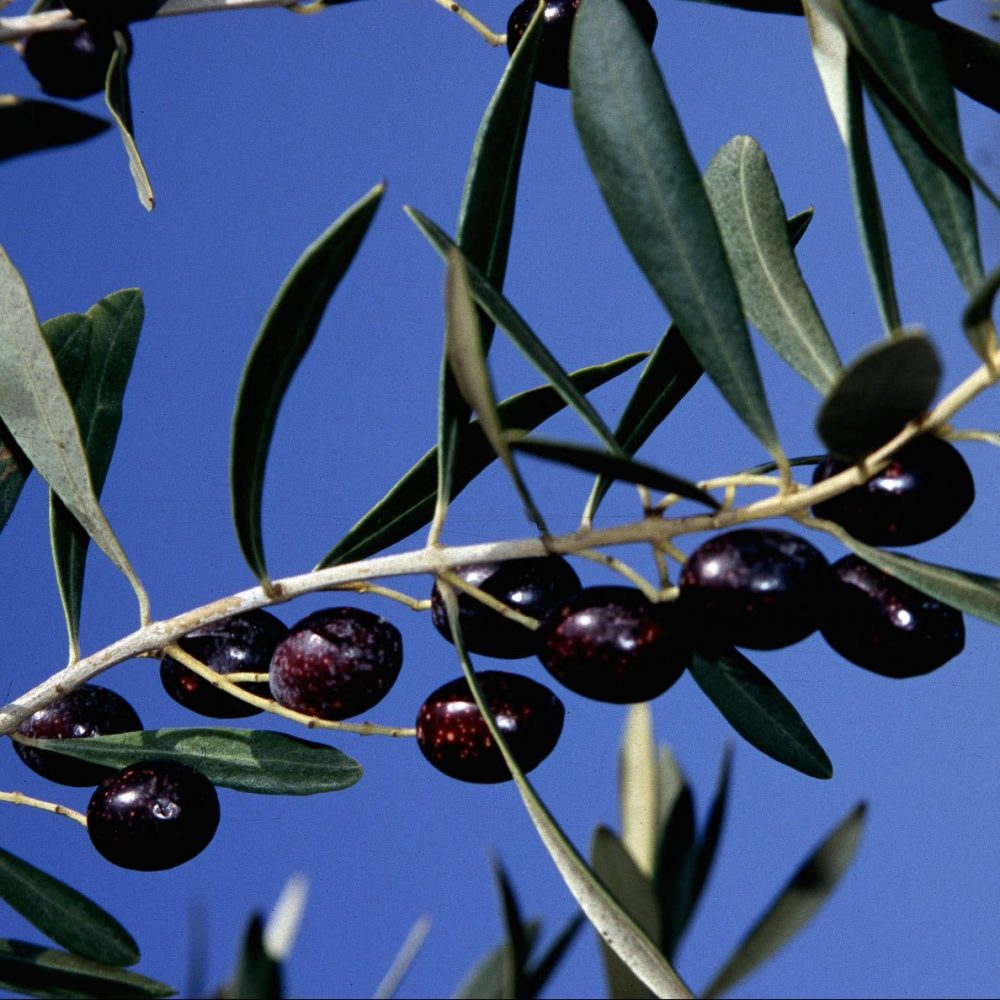 Monocultivar of Nera of Gonnos.
Fruity oil well balanced between intense and medium/light. On the palate a nice sensation of field grass, but with not particularly intense hints such as Paschixedda. Like the fruitiness, the bitter and spicy are also well balanced, with a slight prevalence of bitterness which gives the oil a note of fresh artichoke.